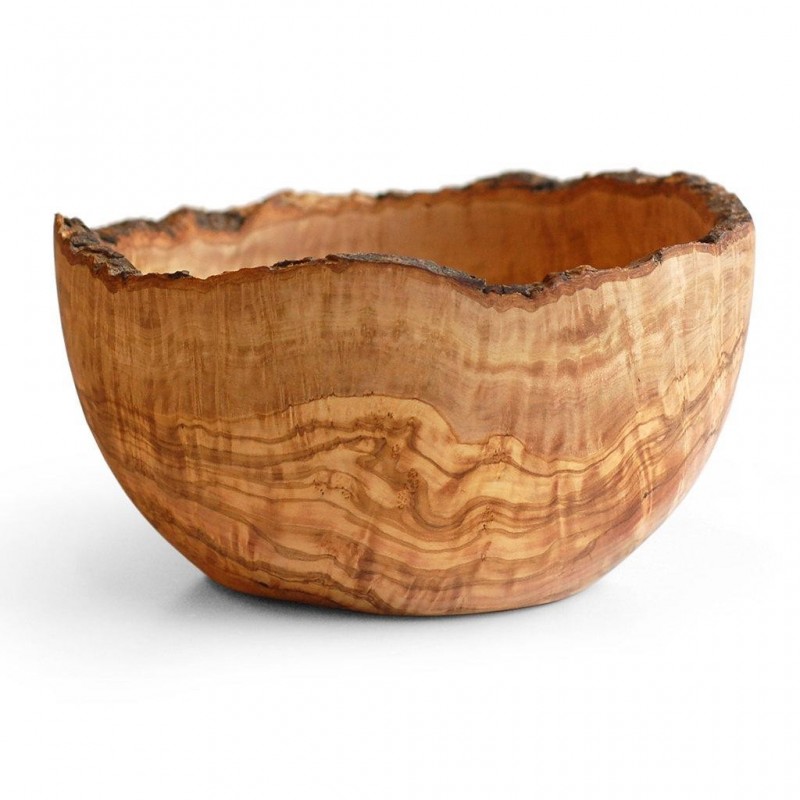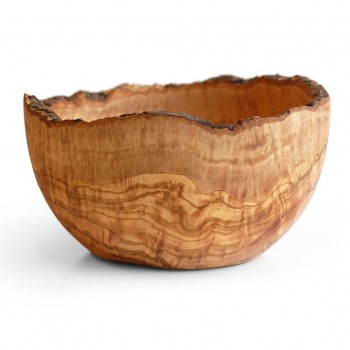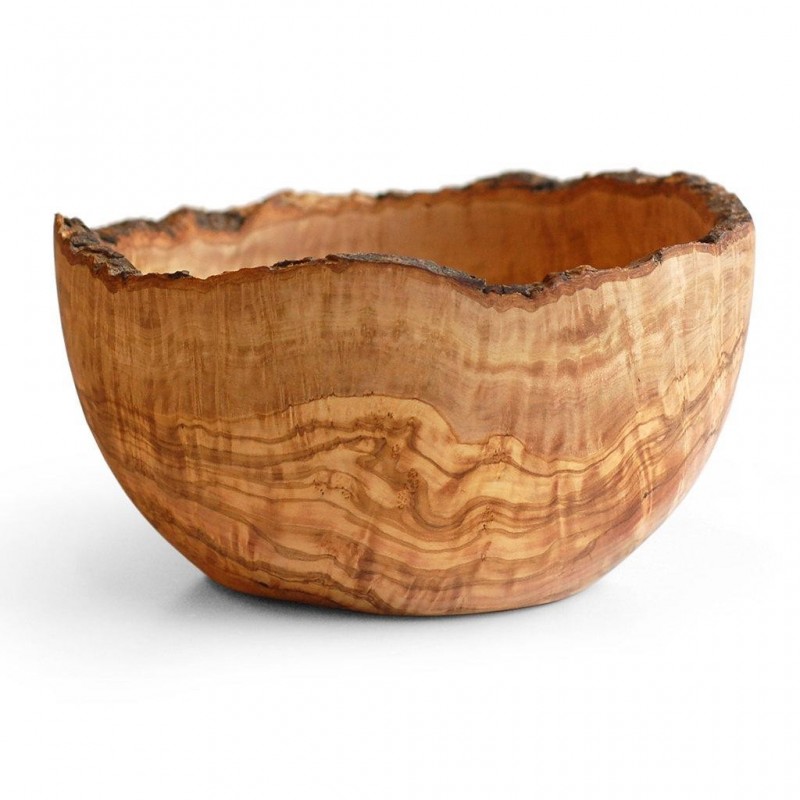  
Rustic Bowl
Rustic Bowl
Ø  10 to 40 cm
Affordable Prices: Factory direct prices for maximum savings

Express Shipping: Fast, reliable delivery from global warehouses

High Quality Selection: Total product quality control for peace of mind
A lovely hand carved a Rustic Olive Wood Bowl to serve Fruits, Salad... It's the perfect tool for kitchen, table and decor.
Diameter from Ø 10 to 40cm +/-
Each Jewel is unique, handmade from a different tree, which gives a charming variation of texture, color, shape...
That's why these precious products are different from the pictures.
16 andere Artikel in der gleichen Kategorie: