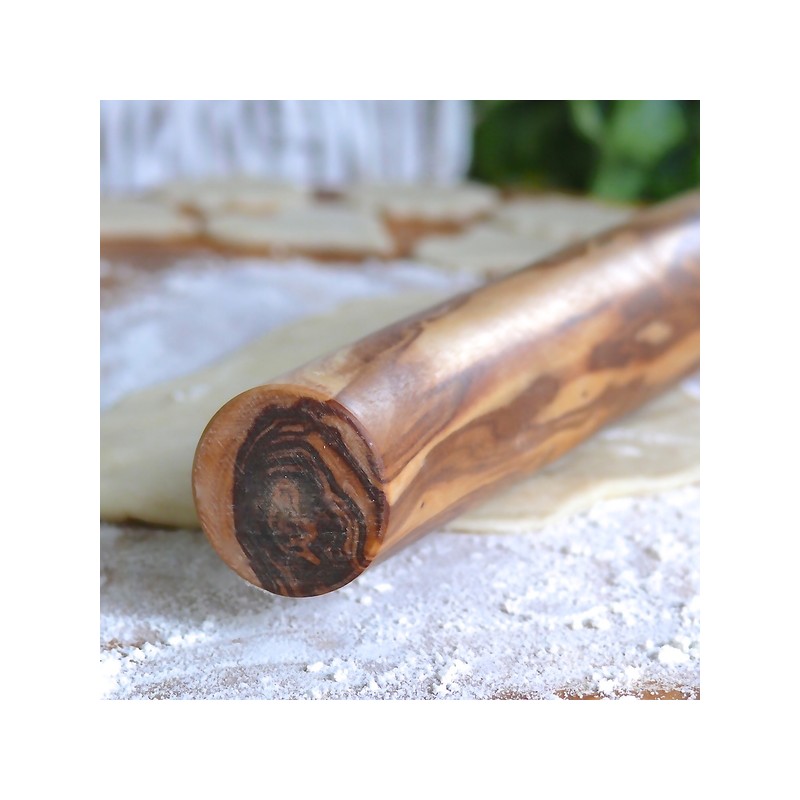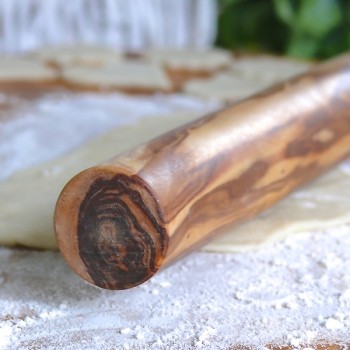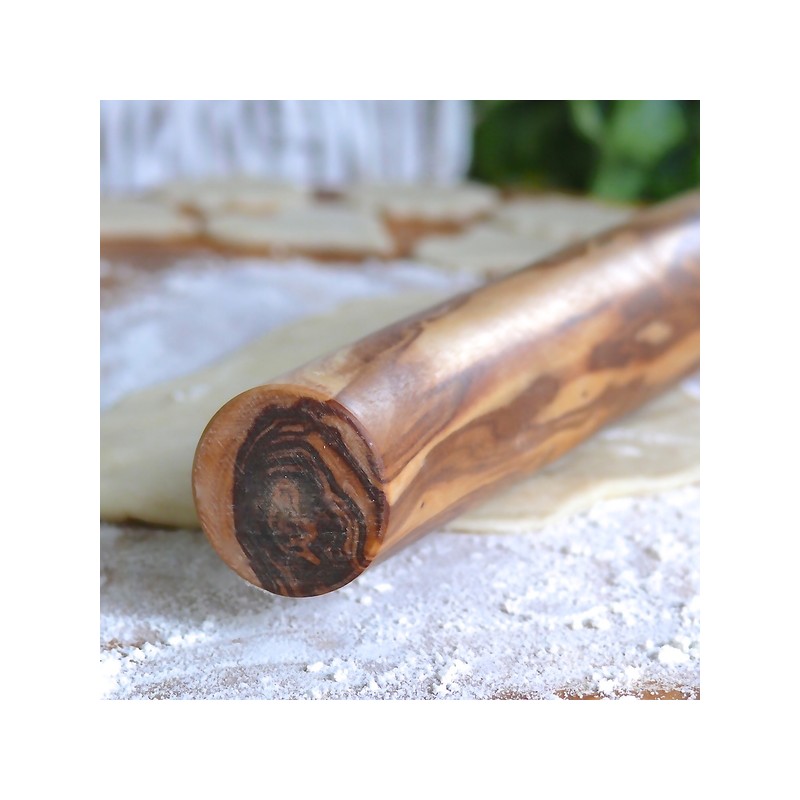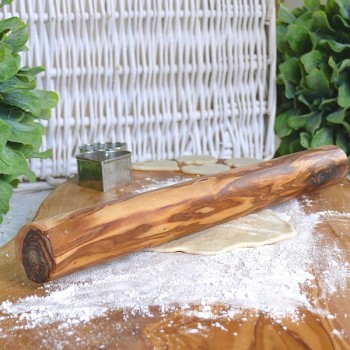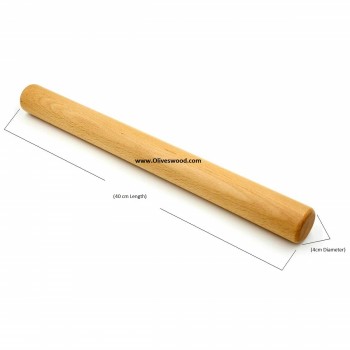  
Baker's Rolling Pin
Baker's Rolling Pin - 40cm
Affordable Prices: Factory direct prices for maximum savings

Express Shipping: Fast, reliable delivery from global warehouses

High Quality Selection: Total product quality control for peace of mind
Hygienic and healthy - The 100% natural olive wood rolling pin, without lacquer or wax, is harmless and healthy. The rolling pin does not produce bacteria or germs.
SINGLE CRAFTS - Each roll of natural olive wood has a different grain, which makes it unique and elegant. It is polished by hand and made by quality craftsmen. The rolling pin is only washed by hand. After that, wipe the rolling pin with a cloth. Avoid soaking in the water for a long time.
Optimum size - 40 cm long and 4 cm diameter. They can simply be placed in the cutlery tray, saving you space! Ideal for spreading pizza, cake, fondant, pasta dough and short pastry, etc...
Better control - The olive wood material offers an excellent grip in comfort. The excellent polishing makes it smoother and there are no cracks and bumps. Easy to grab, anyone can do it effortlessly.
16 autres produits dans la même catégorie :